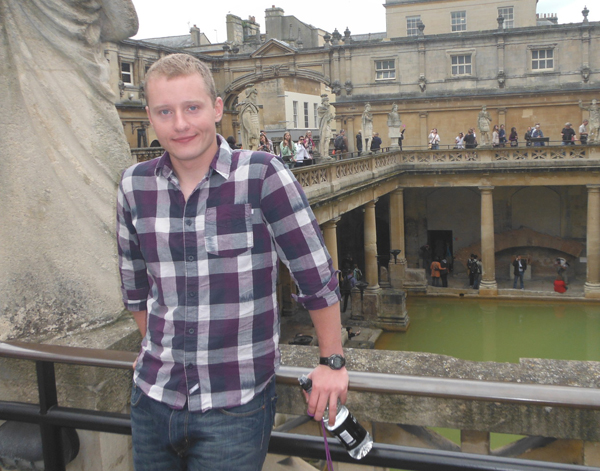 Blake Page was a senior cadet at West Point but he couldn't take the fundamentalist Christian proselytizing anymore. He had been scheduled to graduate last May but could no longer sit by and watch the discrimination and proselytizing. His commentary was published on the Huffington Post:
Countless officers here and throughout the military are guilty of blatantly violating the oaths they swore to defend the Constitution…These men and women are criminals, complicit in light of day defiance of the Uniform Code of Military Justice through unconstitutional proselytism, discrimination against the non-religious and establishing formal policies to reward, encourage and even at times require sectarian religious participation.
To continue his education at another institution, the United Church of Bacon has donated to his cause. It is important to help those in need when you can. And Page would be no exception.