About the United Church of Bacon
The United Church of Bacon is a real, legal church of over 20,000 members. Our faith is to not have faith. We are skeptics! We believe in love and justice for everyone.
We do good work in our community and would like to help you, too. Read more about us and our mission and our 8 Bacon Commandments.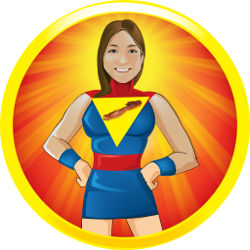 Fight Discrimination
Atheists and skeptics are not immoral, inferior people, but we are often treated that way in society. We are hated and ostracized because we do not believe in God or superstition. The United Church of Bacon speaks out for justice when we find discrimination against those who do not believe in God.
We want to hear your story! Contact us if you have been discriminated against.
Create a Secular Officiant for Your Wedding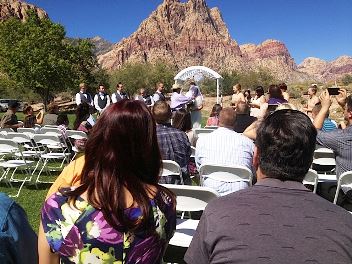 Congratulations on your big day!
The United Church of Bacon currently has over 2800 "Friars" who can perform legal weddings for those who don't want God in their ceremony, and they do it for free!
We feel the best wedding ceremonies are those that are performed and officiated by someone who has a direct connection to the couple. Therefore, we make it easy for your friends and family members to apply to become ordained.
We also preside over baptisms, funerals, and other events. Read more about weddings.
Fundraisers for Others
The United Church of Bacon fundraises for some great charities! See the full list of recommendations, and tell them we sent you.
Official Church Services
The official services of United Church of Bacon are given by the podcasts that we recommend to our members!
Newsletter, Blog, and Social Media
What is the United Church of Bacon doing to protest discrimination? What charities are we fundraising for? Join our newsletter and read our blog to learn what we are doing and what you can to help. Your support is appreciated!